Complicated to know who has experience on which subject in a large company. Expertise profiles are typically not filled on a regular basis. So how do you effectively connect people and their knowledge in an organisation?
We regularly share with you our vision of the evolution of our solution. Today, we zoom in on a key feature of elqano: "Smart Skills Mapping".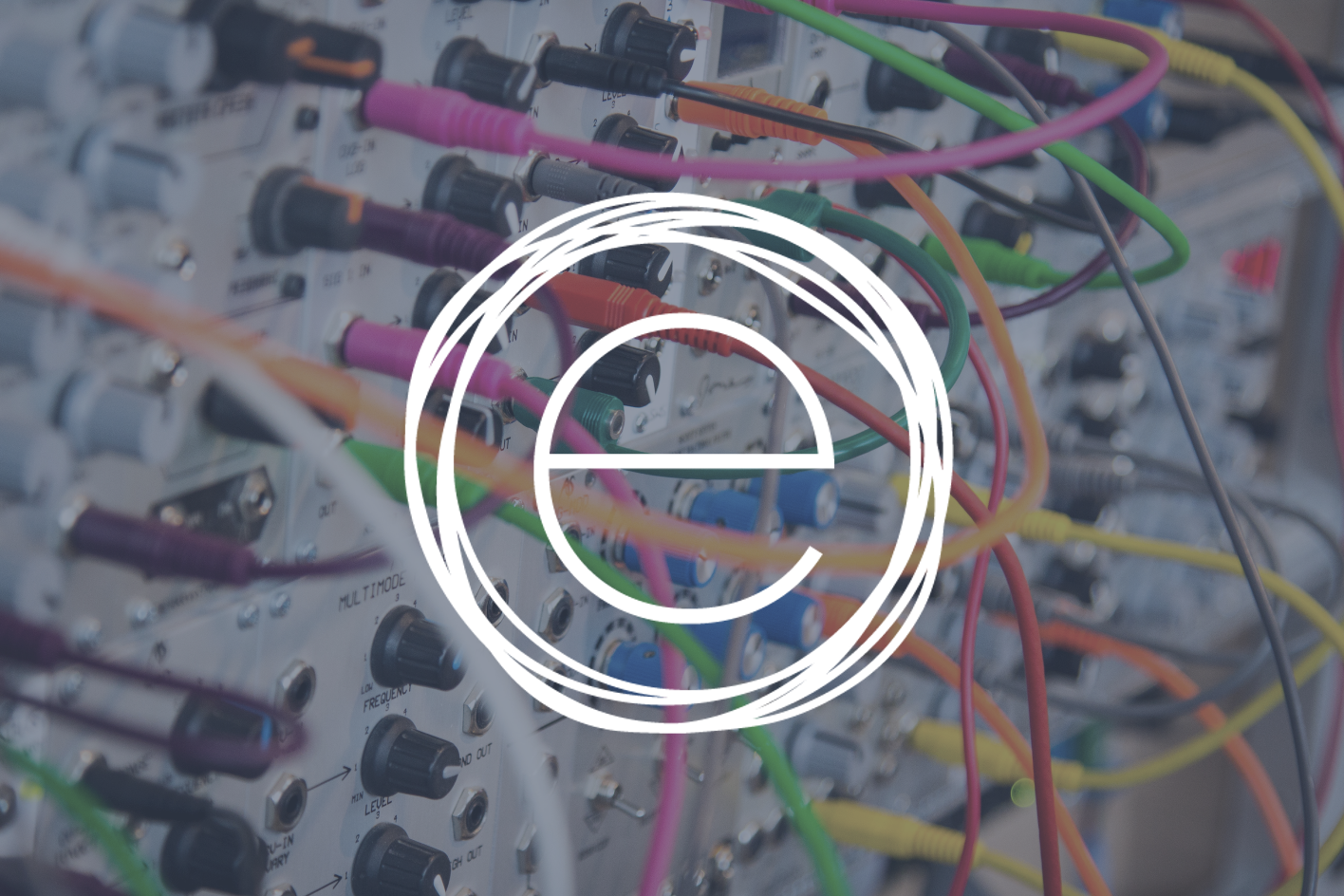 What elqano does today: automatic identification of tacit expertise
One of the key points of our solution is the relevant identification of experts on any subject.

In order to connect those who have questions with the right "experts", elqano automatically carries out a detailed analysis of the documentary productions and uses of all employees, and assigns them up to fifty expertises and a score on each of their expertises.
Because we are convinced that every person has experience, expertise and knowledge that can help colleagues or simply benefit others in the company.
Q1 2022 roadmap objective: increase employee engagement
By spring 2022, we want to expand our solution in this area of expert profiles.
Thus, we have integrated into our deployment roadmap functionalities enabling users to consult their automatic profile autonomously ("in which fields am I identified as an expert by elqano?"), to correct it, to specify it by prioritising its expertise, and to enrich it manually.
OUR GOAL IS TO INCREASE USER ENGAGEMENT BY PROVIDING THEM WITH NEW PERSONAL INFORMATION ABOUT THEIR OWN USE WITHIN THEIR ORGANISATION.
– Yann Echeverria, Founder & CEO elqano
These new functionalities have only one goal, to feed our initial ambition, namely to facilitate informal exchanges in companies, to capture them, to capitalise on them so that they benefit everyone.
In the back office, the functionalities are also evolving. For knowledge managers or platform owners, we are working on a dashboard of expertise and knowledge flows. Equip companies with a real monitoring tool to visualise and quantify in real time the connections between teams and shared knowledge: what knowledge/expertise is present, exchanges or lack of exchanges (barriers), trends and skill gaps.